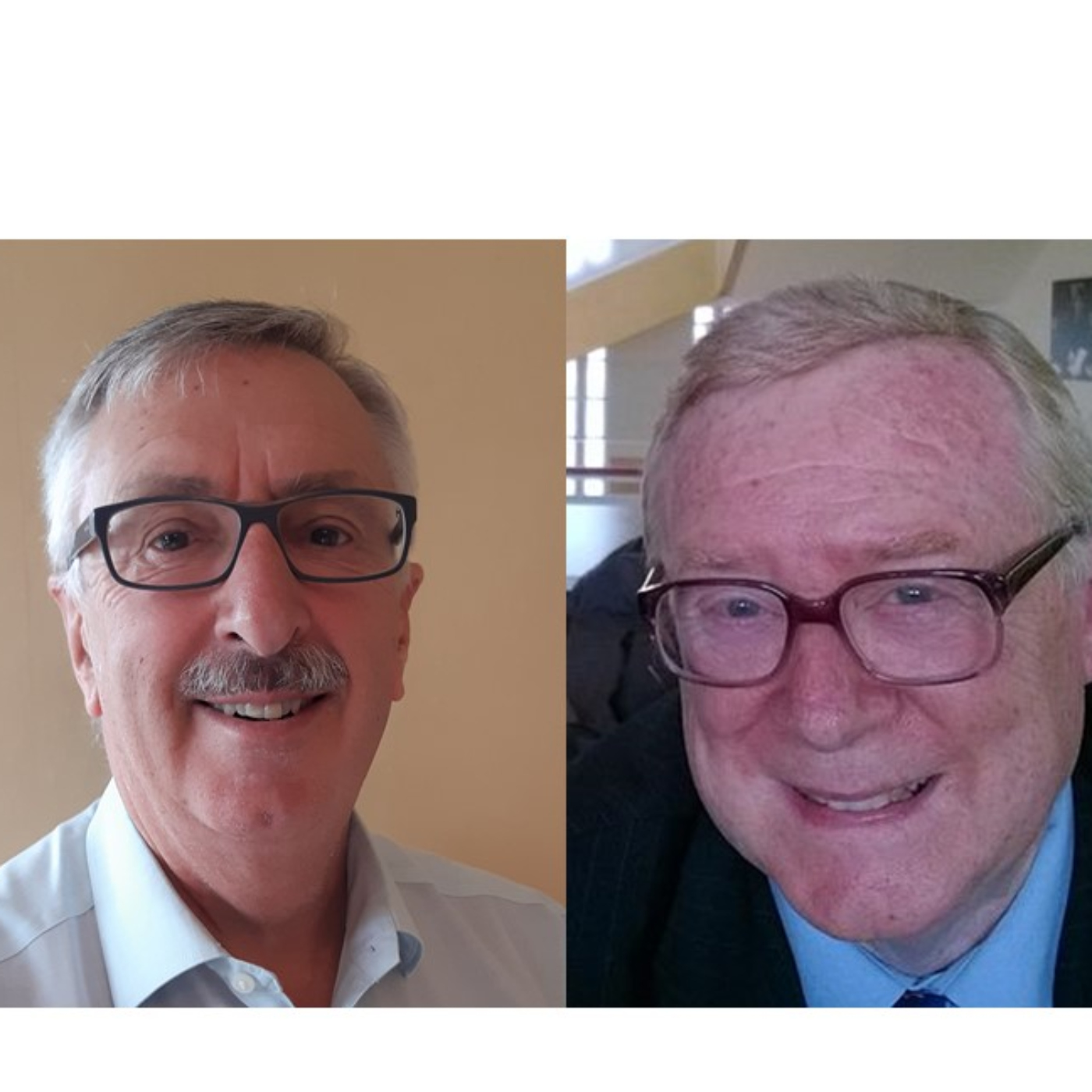 Des and Paul chat about unusual words, palindromes, anagrams, jokes and much more.  It features items from their book, World's Best Word Puzzles, which is a delight for word lovers everywhere.  The book has some 320 quiz questions and word puzzles.
Puzzle for listeners. Which word starts with seven consonants and ends with nine?
Answer in next podcast.